| | | |
| --- | --- | --- |
| Vol 8, No 30 | January 30, 1951 | Tuesday Evening |
Hopalong Cassidy, Topper appear in Houston Parade
Today in Sports
Oakland joins Hunt's American Football League
DALLAS

(1960)

On this date in 1960, following Minneapolis' withdrawl from the new AFL three days prior, Oakland agrees to join the new league. Following two days which made it look like the AFL would never get off the ground, things begin to look up. By June, ABC television would sign a contract to broadcast the AFL games. Lamar Hunt could breath a sigh of relief as his new American Footbal League appears will now be a reality.


Hopalong and Topper
HOUSTON (1951)
On this date in 1951, children's television heros Hopalong Cassidy and his trusted horse Topper, appear in at the Houston Fat Stock show parade. Topper was originally a movie double for his horse Nappy, who had been injured earlier.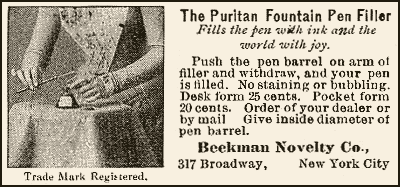 Technology Desk
KTXS-TV Begins Broadcasting
ABILENE (1956)
On this date in 1956, KTXS-TV, Channel 12 began broadcasting as an ABC network affiliate for the Abilene-Sweetwater area.