| | | |
| --- | --- | --- |
| Vol 8, No 143 | May 22, 1836 | Sunday Evening |
Houston arrives in New Orleans to Cheering Crowds
Obituaries
Former Governor James Allred dies
AUSTIN (1966)

On this date in 1966, Texas Governor (1935-1939) James V Allred died. At the time he took office (Texas first outdoor inauguation) he was Texas youngest governor and served on the Fifth Circuit Court of Appeals.


Born This Date
Oil Man T Boone Pickens born in Oklahoma
TULSA OK (1928)
On this date in 1928, future petroleum magnate T Boone Pickens was born in Holdenville, Oklahoma. His family moved to the Amarillo where he finished high school. He served as head of Mesa Petroleum and also Chairman of the Board of West Texas A&M University.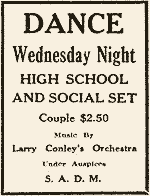 Houston arrives N.O.
NEW ORLEANS LA

(1836)

On this date in 1836, following his decisive victory at San Jacinto securing Texas Independence, General Sam Houston arrives in New Orleans for medical treatment, where he is met by cheering crowds.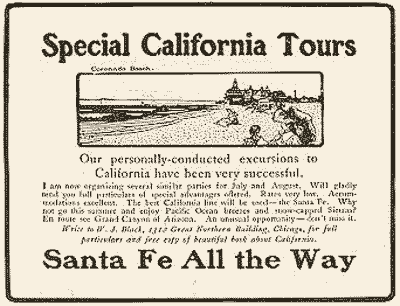 Political Desk
Offshore Tidelands returned to Texas
WASHINGTON DC

(1953)

On this date in 1953, the offshore tidelands were returned to Texas from federal control, giving Texas sole control of offshore oil drilling in this offshore area.
LBJ Library is dedicated in Austin
AUSTIN

(1971)

On this date in 1971, The Lyndon Baines Johnson Libary in Austin was dedicated. In attendance was President Richard M Nixon. The Presidential Library is located on the campus of the University of Texas at Austin, and also is home to the UT School of Public Affairs.
Weather Desk
Tornado strikes Saragosa killing 30
SARAGOSA

(1987)
On this date in 1987, an F4 tornado touched down near the town of Saragosa, and moved into the city. The half mile wide tornado destroyed more than 80% of the town, killing 30 and injured 121. Most of the deaths (22) occurred at the Guadalupe Hall where a group had gathered for a children's graduation ceremony, killing many of the parents and grandparents as they shielded children from the debris.