| | | |
| --- | --- | --- |
| Vol 8, No 137 | May 16, 1964 | Saturday Evening |
Board of Regents at UT orders desegregation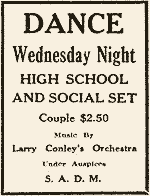 U T desegregates
AUSTIN

(1964)
On this date in 1964, an order from the Board of Regents of the University of Texas, sets September 1st as the deadline that all dormatories and dining halls would be desegregated. 150 students at the time were black.
In 1949, Marion Sweatt, a black man, filed lawsuit against the University of Texas, after being denied acceptance to the UT Law School. Under existing "Separate but Equal" laws (also known as Jim Crow laws), segregation was legal providing that facilities were equal for both blacks and whites but Texas had no public law school for blacks.
  Sweatt's case was upheld in 1954 by the United States Supreme Court. But it wasn't until the passage of the Civil Rights Act of 1964, that racial descrimination in laws, facilities and accomodations was outlawed, thus putting an end to officially sanctioned segregation.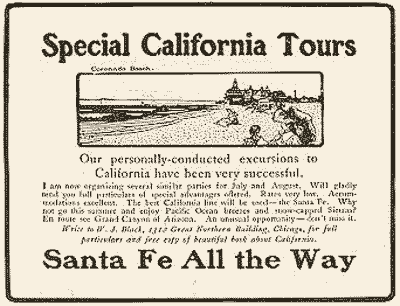 Capitol Desk
New Capitol in Austin is Dedicated
AUSTIN

(1888)
On this date in 1888, the newly completed state Capitol building in Austin was dedicated. Built of Texas pink granite, it is the tallest and most beautiful Capitol building in America,
Transportation Desk
Lancaster to Head the T&P Railroad
FORT WORTH

(1924)

On this date in 1924, Dallas millionare, J.L.Lancaster was named president of the ailing Texas and Pacific Railroad which ran through Dallas from Louisiana to El Paso.