| | | |
| --- | --- | --- |
| Vol 8, No 305 | November 1, 1982 | Monday Evening |
Director King Vidor dies at age 88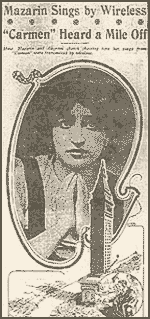 King Wallis Vidor dies
PASA ROBLES CA

(1982)
On this date in 1982, after eight decades of directing, Galveston born, King Wallis died at Pasa Robles, California. Vidor survived the Galveston hurricane, and directed his first feature film "Hurricane in Galveston" in 1913. He went on to an abundant career in Hollywood, directing many hit movies including "Stella Dallas," "Our Daily Bread," "The Citadel," "The Fountainhead," and "War and Peace." He directed the "Over the Rainbow" sequence in "The Wizard of Oz" but never received credit. Vidor was 88.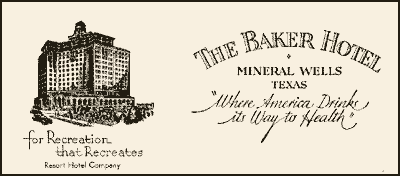 Transportation Desk
Wells Fargo buys Holladay Stage Coach
DENVER CO

(1866)
On this date in 1866, the Holladay Overland and Express Company, operated by Ben Holladay, was sold to Wells Fargo for $1,800,000. The previous year, the Butterfield Overland Stagecoach Company opened a route from Missouri to Denver, in direct competition to Holladay. Several staged Indian raids against his competitor left Butterfield in near financial ruin. Butterfield sold out to Holladay, and on this date in 1866, Holladay, known throughout the industry as the stagecoach King, sold his company to Wells Fargo.