| | | |
| --- | --- | --- |
| Vol 8, No 334 | November 30, 1939 | Thursday Evening |
Aggies beat the Longhorns 20-0, Take No. 1 Spot
Today in Sports
Tony Dorsett wins the Heisman Trophy
NEW YORK CITY (1976)
On this date in 1976, University of Pittsburg running back, Tony Dorsett, won the Heisman Trophy. At Pittsburg, Dorsett set just about every record in the book and led the school to a National Championship.
In 1977, Dorsett was drafted in the first round of the NFL draft, by the Dallas Cowboys. In his first year in the NFL, he led the Cowboys to a Superbowl championship. He continued breaking records in the NFL. In 1988 he was traded to the Denver Broncos, rushed for over 700 yards, but due to injuries, retired his first year with Denver.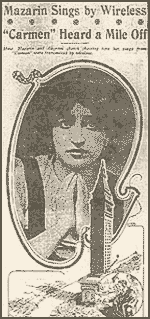 The 1939 Aggies
COLLEGE STATION

(1939)

In 1939, the Texas A&M Aggies, under coach Homer Norton were invinciable. By the time they faced the Longhorns for their season finale, the Aggies had only given up 18 points in 9 games. On this date, the Texas Aggies defeated the Texas Longhorns at Kyle Field, 20-0, and came away ranked Number One in the nation. At the Sugar Bowl, A&M defeated Tulane 14-13 and won the only National Championship in school history. A&M lost to Texas each of the next eight years.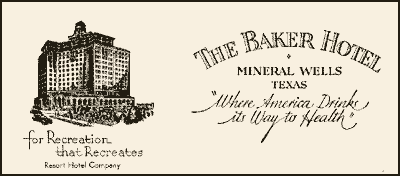 Capitol Desk
Texas Congress selects Houston as National Capitol
HOUSTON (1836)

On this date in 1836, Houston is selected as the site of the new Capitol of the Republic. Within months land is sold in the Houston area, and a city is formed.
Second State Constitution is adopted
AUSTIN (1869)
On this date in 1869, the second Constitution to the State of Texas is adopted. The new constitution is a condition of readmission to the Union.