| | | |
| --- | --- | --- |
| Vol 8, No 2 | January 2, 1974 | Wednesday Evening |
Heart Attack claims Tex Ritter, 67
Born This Date
King of the Road, Roger Miller is born
FORT WORTH (1936)

On this date in 1936, Roger Miller was born in Fort Worth. Before his death in 10/25/1992, he would be a household name with smash hits like "Dang Me", "King of the Road", "Chug-a-Lug", "You Can't Roller Skate in a Buffalo Heard" and "Husbands and Wives".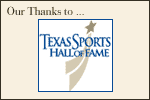 Tex Ritter dies
NASHVILLE TN

(1974)
On this date in 1974, Country Singer Tex Ritter died in Nashville of a heart attack. He was born Woodward Maurice Ritter in Murvaul in Panola County. His hits include "Rye Whiskey" (1931), "Boll Weevil" (1945), "Wayward Wind," and "You Are My Sunshine" (1946). He father two sons, Thomas, and actor, John Ritter (1948-2003). He was 67.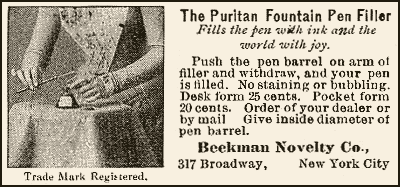 Military Desk
Doris Miller is assigned to the West Virginia
HONOLULU HI

(1940)

On this date in 1940, Cook Third Class Doris "Dorie" Miller, was assigned to the USS West Virginia (BB-48), where he became the ship's heavyweight boxing champion. Following a short tour on the USS Nevada, he returned to the West Virginia in August, where he was serving when the Japanese attacked Pearl Harbor. Miller stepped up to an abandoned anti-aircraft gun and without any training shot down at least two enemy planes.