| | | |
| --- | --- | --- |
| Vol 8, No 143 | May 23, 1934 | Wednesday Evening |
Bonnie and Clyde Killed in Louisiana
Today in Sports
David Robinson, the Admiral becomes NBAs MVP
SAN ANTONIO

(1995)

On this date in 1995, David Robinson, aka The Admiral, became the first player in Spurs history to be declared the NBA's Most Valuable Player. Robinson led the Spurs to a 62-20 season record, their best ever to that point.
   Robinson, who delayed his entry into the NBA by a two year committment to the Navy, was given the nickname "The Admiral", by fellow players. Robinson led the Spurs to the NBA National Championship in 1999 and 2003.
In 2003, his number, 50, was officially retired by the Spurs before thousands of adoring fans.


Obituaries
Founder of Antones Nightclub dies at 56
AUSTIN

(2006)

Clifford Antone, founder of Antone's nightclub in Austin died on this date in 2006. His nightclub played host to hundreds of blues bands over the years, including Stevie Ray Vaughan and Double Trouble and the Fabulous Thunderbirds.

Bonnie Parker dead at 23
SHREVEPORT LA

(1934)

Female half of famed outlaw gang, Bonnie and Clyde died today when authorities caught up to them near the hide out at Black Lake Louisiana. She was 23.


Bonnie and Clyde killed
SHREVEPORT LA

(1934)
On this date in 1934, famed bank robbers and notorious outlaws, Bonnie Parker and Clyde Barrow where shot dead by Texas Rangers and Louisiana lawmen in Gibsland, Louisiana.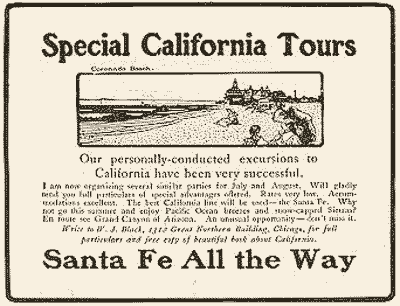 Oil Desk
Drilling in West Texas find signs of Oil
SAN ANGELO (1923)

On this date in 1923, crews drilling at Santa Rita No 1 in Reagan County discovered gas bubbles rising from the well, a sign that oil was close. Drilling was stopped so that Carl Cromwell, head of the Texon drilling team could lease the surrounding property. Within days, drilling resumed.