| | | |
| --- | --- | --- |
| Vol 8, No 131 | May 11, 1953 | Monday Evening |
Tornado Destroys Downtown Waco, 114 Dead
Obituaries
Walter Hyatt, founder of Uncle Walt's band dies
AUSTIN (1996)

On this date in 1996, founder of the popular Uncle Walt's Band, died when the Valujet flight he was on crashed into the swamps of Floria, killing 109 and grounding Valujet. Lyle Lovett was great friends with Hyatt and praised him as an truly unique and innovative singer and song writer.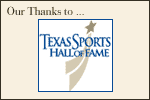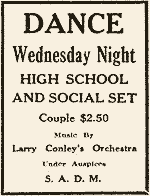 Tornado Hits Waco
WACO

(1953)

Shortly after 4:30 pm, on this date in 1953, the deadliest tornado in Texas history struck downtown Waco. It was one day after Mother's Day, and downtown Waco at the time was bustling. The tornado touched down north of Lorena and began moving on a path directly for Waco.
The massive F5 tornado was not visible to most residents due to the heavy rains in the area. The tornado totally destroyed 600 homes and other buildings and damaged 1000 others. 2000 vehicles were damaged or destroy in the story.
Soldiers from Fort Hood, the National Guard, James Connally AFB and other nearby military installations were called in to help with the rescue. Some of the survivors had to wait up to 14 hours before rescuers could get to them. Had the tornado occurs just a few minutes later at 5 o'clock, citizens would have poured onto the street after a days work, easily doubling the casulties. As it was some building totally collapsed, and others provided faint shelter for those caught in the storm. People were carted to area hospitals in every kind of vehicle that could assist in the rescue include several hurses.
In total, 900 homes, 185 other buildings destroyed. 114 people lost their lives in the tornado, and another 597 were injured making the Waco tornado of 1953, the deadliest tornado in Texas history.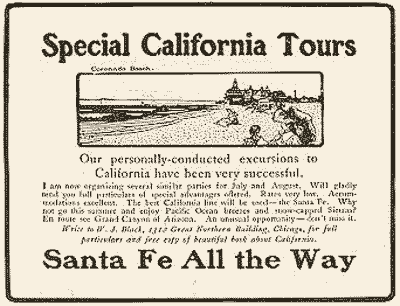 Education Desk
First black faculty employed at Univ of Texas
AUSTIN

(1964)

On this date in 1964, The University of Texas hired its first black faculty member, Ervin Sewell Perry, Assistant Professor of Civil Engineering.
National Desk
James K Polk addresses Congress, War Looms
WASHINGTON DC

(1846)

On this date in 1846, James K Polk addressed Congress responding to the April 25th battle in Brownsville where Mexican troops overpowered 62 Texas dragoons, killing 16. With American blood shed on American Soil, Polk asked Congress for a formal declaration of war against Mexico.
Political Desk
Communists Banned from Office under new State Law
AUSTIN

(1949)

Signed into law on this date in 1949, was a law prohibiting any Communist Party member from running for office in Texas.
Weather Desk
Tornado Hits Lubbock, 26 killed
LUBBOCK

(1970)

On this date in 1970, a tornado touched down near downtown Lubbock damaging fifteen square miles (1/4) of the city. 25 people were killed and damage estimates reach $135 million. The tornado destroyed over 1000 homes and apartment units, 10,000 vehicles and over 100 aircraft, killing 26 and injuring over 500.
Studies of the aftermath of this tornado led to the development of the Fujita Scale, which rates tornadoes. The Lubbock tornado of 1970, was an F5 on the Fujita Scale.