| | | |
| --- | --- | --- |
| Vol 8, No 18 | January 18, 1976 | Sunday Evening |
Steelers beat the Cowboys 21-17 in Superbowl X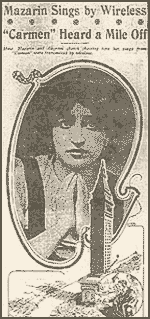 Steel Curtain Drops
MIAMI FL

(1976)
On this date in 1976, the Pittsburg Steelers "Steel Curtain" defeated the Dallas Cowboys "Doomsday Defense" in Superbowl X in Miami.
The Steelers, led by Hall of Fame prospects Terry Bradshaw, Franco Harris, Lynn Swann, John Stallworth, and Mean Joe Green, scored first, and never looked back.
The Cowboys, behind future Hall of Fame quarterback Roger Staubach, and assisted Drew Pearson, Preston Pearson, Doug Dennison, Golden Richards, Harver Martin, Ed "Too Tall" Jones, Charlie Waters, Cliff Harris, DD Lewis, and Thomas "Hollywood" Henderson, would score a touchdown in the 4th quarter, but it wasn't enough as the Steelers defeated Dallas 21-17, winning their second straight Superbowl Title.
Over two decades later, players and fans alike, still talk about Superbowl X as one of the greatest Superbowls ever.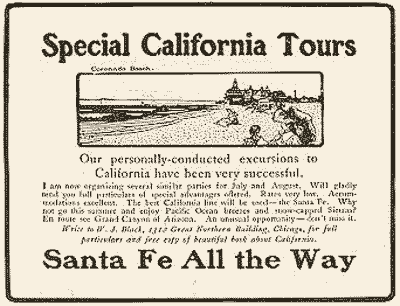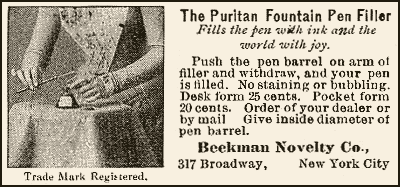 National Desk
Republic of the Rio Grande formed - Capitol Laredo
LAREDO (1840)
On this date in 1840, the disputed area between the Nueces River and the Rio Grande was organized into a seperate "Republic of the Rio Grande", with Laredo as its Capitol.
The new Republic has a flag, a constitution and a new President, Jesus Cardenas. In 1844, the area was annexed by Texas, and as the rest of the Republic of Texas, became part of the United States in 1845, leading to the Mexican American War.