| | | |
| --- | --- | --- |
| Vol 8, No 3 | January 3, 1961 | Tuesday Evening |
LBJ Sworn in as Senator, then Resigns
Obituaries
Conrad Hilton dies of Pneumonia at 91
SANTA MONICA CA

(1979)

On this date in 1979, Conrad Hilton dies in Santa Monica CA of Pneumonia. In 1919, when the oil boom hit Ranger, he moved to nearby Cisco to seek his fortune. He purchased the Mobley hotel, claiming that it was the only way he could get a place to sleep. Originally, rooms were rented to oil field workers for 8 hours at a time, thereby tripling the hotels revenue. Hilton went on to found an empire of Hilton hotels worldwide. Hilton is buried in Dallas. He was 91.




Born This Date
Actor, Dabney Coleman born in Austin
AUSTIN (1932)
On this date in 1932, television and movie actor, Dabney Coleman was born in Austin. He attended the University of Texas before becoming an actor. Coleman has over 60 movies to his credit, normally being cast as an bigotted, patronizing authority figure. On television, he starred in "Mary Hartman, Mary Hartman". His movie credits include "War Games", "Tootsie" and "Nine to Five".

LBJ sworn in
WASHINGTON DC

(1961)

On this date in 1961, Lyndon B Johnson was sworn is as US Senator from Texas, then promptly resigns three minutes later. His election as Senator AND Vice President forced him to relinquish the Senate seat which he had won.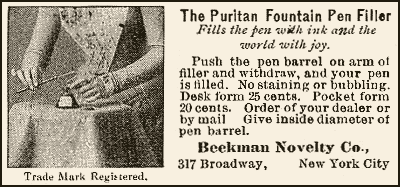 National Desk
Alaska Admitted to the Union
WASHINGTON DC (1959)
On this date in 1959, Alaska was admitted to the union. "Texas Our Texas" the state song, which boasts the "largest and grandest" would eventually be changed to "mightest and grandest". Still there are many in Texas that believe if all that snow melts, Texas will once again be the "largest and grandest."