| | | |
| --- | --- | --- |
| Vol 8, No 333 | November 29, 1963 | Friday Evening |
President establishes Assassination Commission
Obituaries
Millionare H L Hunt dies in Dallas
DALLAS

(1974)

On this date in 1974, oilman H L Hunt died in Dallas. In the 1930s, Hunt accumulated a fortune buying and selling oil leases. His biggest success was his partner ship with struggling oil man Dad Joiner, who had struck oil in East Texas, but lacked the financial capital to continue developing the East Texas Oil Fields. For $30,000 investment, Hunt made millions. By the 1950s, Hunt would jokingly introduce himself "Hello, I am H. L. Hunt, the world's richest man...." Hunt was 84.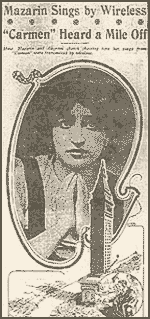 Warren Commission
WASHINGTON DC

(1963)

On this date in 1963, President Johnson established the President's Commission on the Assasination of President Kennedy, later refered to as The Warren Commission.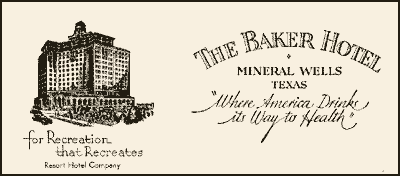 Military Desk
US Naval Station opened at Orange
BEAUMONT (1945)
On this date in 1945, the US Naval Station in Orange in Southeast Texas was opened.