| | | |
| --- | --- | --- |
| Vol 8, No 307 | November 3, 1990 | Saturday Evening |
Theatre Actress Mary Martin dies in California
Obituaries
Champ Hood of Uncle Walts Band dies
AUSTIN

(2001)

Champ Hood who formed Uncle Walt's Band, an Austin favorite, died on this date in 2001. He was an indespenable part of the Threadgill Troubadours, Toni Price's ensemble and Uncle Walt's Band. Lyle Lovett considered him a mentor.


Born This Date
Stephen F Austin born in Virginia
RICHMOND VA

(1793)

Stephen F Austin, son of Moses Austin, was born this date in 1793 in Virginia. After the death of his father in 1821, Stephen continued his father's dream of settling Texas. Over the next few years over 300 families would settle in Austin's Colony, buying land from Austin land grant, at just 12 cents per acre.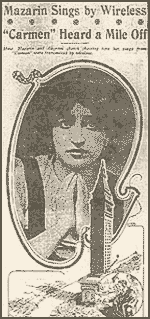 Mary Martin dies
LOS ANGELES CA

(1990)
On this date in 1990, Weatheford native, Mary Martin, actress of stage, and television, died at her home in Rancho Mirage, California. Her career spans six decades, including South Pacific, Annie Get Your Gun, and the title roll in the television broadcast of Peter Pan, for which she endeared herself to audiences for the rest of her life.
Martin was the mother of actor Larry Hagman, who starred in "I Dream of Jeannie" and as J.R.Ewing in the long playing drama "Dallas".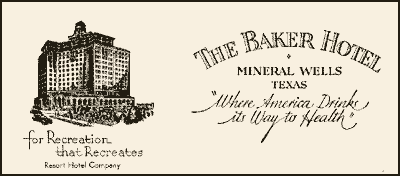 Political Desk
Lyndon Johnson beats Goldwater by record margin
WASHINGTON DC

(1964)

On this date in 1964, Lyndon B Johnson beat Barry Goldwater in the race for President of the United States. Johnson, who won by a landslide had originally assumed the Presidency in 1963 upon the assasination of President Kennedy in Dallas.