| | | |
| --- | --- | --- |
| Vol 8, No 29 | January 29, 1861 | Tuesday Evening |
Texas Secession Committee votes to Secede
Secession Looms
AUSTIN

(1861)

Following opening remarks the day before, the delegates to the Texas Convention to Consider Secession voted overwhelmingly to secede from the Union on this date in 1861.
Then Governor of Texas, Sam Houston, who was opposed to the convention, was asked to take an oath of allegiance to the Confederacy, which he refused.
In March, 1861, the Citizens of Texas voted to approve secession. Shortly thereafter, Governor Sam Houston was forced to resign, and a new government of Texas was installed.
Throughout the Civil War, until 1863, Texas provided much of the supplies for the Confederacy. In 1863, Union forces took control of the Mississippi River, thus severly hampering Texas supplies from reaching Confederate troops in the field.
Upon his resignation in 1861, Governor Houston returned to his home in Huntsville, where he lived out the remainer of his life in peace.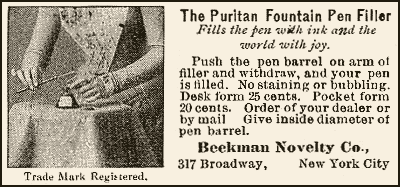 Military Desk
Texas Rangers battle Apaches at Sierra Diablo
FORT DAVIS (1881)
On this date in 1881, a group of Texas Rangers fought it out with a band of Apache Indians at Sierra Diablo. This would be the final battle between the Texas Rangers and the Apache Indians.