| | | |
| --- | --- | --- |
| Vol 8, No 121 | May 1, 1991 | Wednesday Evening |
Ryan pitches Record 7th No-Hitter
Today in Sports
Frank Glieber dies of Heart Attack at 50
DALLAS

(1985)
On this date in 1985, Frank Glieber died of a heart attack in Dallas.
   Frank Glieber came to Texas to become a sportscaster, and at one time was the sports director for KRLD in Dallas. In 1960, Glieber became the original color commentator for the Dallas Cowboys. In 1963, he joined CBS Sports where he remained for the next 23 years, covering everything from football to golf, tennis, and bowling.
  In Dallas, Glieber will best be remember for being the original voice of the Dallas Cowboys.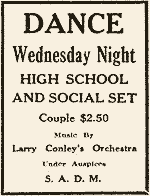 Nolan Ryan Still Hot
ARLINGTON

(1991)

On this date in 1991, baseball great Rickey Henderson of Oakland broke the all time record for career steals.
But Henderson's achievement was quickly overshadowed by a 44 year old Texas Ranger Pitcher from Alvin Texas, Nolan Ryan who got his 7th no-hitter a feat no where nearly equaled in Major League history. Facing the Toronto Blue Jays, Ryan's final out came against Robert Alomar, whose father, Robert Alomar, Sr, was Ryan's second baseman in 1973 during his first two no-hitters (with the Angels).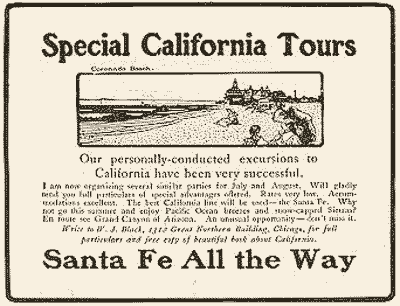 Religion Desk
Mission San Antonio de Valero (the Alamo) founded
SAN ANTONIO (1718)
On this date in 1718, Mission San Antonio de Valero later called "the Alamo", was established by Fray Antonio de San Buenaventura Olivares.
Weather Desk
Mobeetie hit by Tornado
WICHITA FALLS

(1898)

On this date the small west Texas town of Mobeetie is hit by a tornado, killing 4.