| | | |
| --- | --- | --- |
| Vol 8, No 186 | July 4, 1980 | Friday Evening |
Fireworks in Cincinnati; Ryan reaches 3000
Obituaries
R&B Legend Barry White dead at 58
LOS ANGELES CA

(2003)

On this date in 2003 in Los Angeles, R&B superstar, Barry White, the "Man with the Golden Voice" died of renal failure. Born in Galveston, Barry and his Love Unlimited Orchestra went on to record dozens of R&B hits including "You're the First, the Last, My Everything" and "Never, Never Gonna Give You Up."


Ryan Strikes Out 3000
CINCINNATI OH

(1979)

On this date in 1980, Houston Astro pitcher Nolan Ryan struck out Cesar Geronimo of the Cincinnati Reds, for Ryan's 3000th career strickout.
Geronimo wasn't celebrating however, because in 1974 he was also the 3,000th strike out victim for Cardinal's ace, Bob Gibson.
Upon his retirement in 1993, Ryan had racked up 5,714 career strikeouts, a major league record.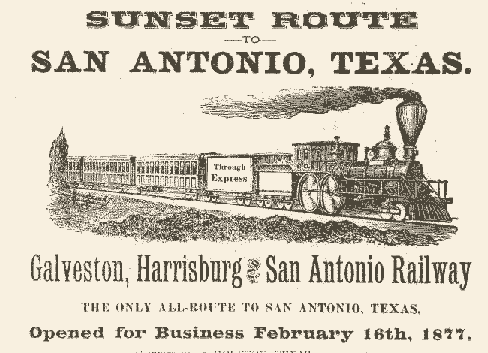 City Desk
Cornerstone laid for the Eastland County Courhouse
EASTLAND (1897)

On this date in 1897, construction began on the Eastland County courthouse. To commemorate the event, county officials placed selected artifacts from the time into the cornerstone as a time capsule. At the even was William Wood, son of County Clerk Ernest Wood who brought a Texas horned toad which he gave to his father to put in the cornerstone.
Thirty-one years later, in 1928, the courthouse was torn down to make way for a newer courthouse. The cornerstone was opened, and the lifeless horned toad was held up from everyone to see. But the horned toad gave a kick, and to the amazement, came back to life. The horned toad was named "Old Rip" after Rip Van Winkle, and became famous.
Old Rip was the subject of several Looney Toons cartoons about a frog that survives similar time capsules. That frog was named Minnesota J Frog, and performed The Michigan Rag. No confirmation as to whether Old Rip could dance and sing. But he was famous for a time in the 1920s.
Farm and Ranch Desk
World's First Rodeo held at Pecos
PECOS (1883)
On this date in 1883, a dispute between ranch hands at three Pecos area ranches were settled a block south of the Pecos county courthouse in the world's first Rodeo. Residents in town for the annual Fourth of July picnic gathered around. Blue ribbons were readied by cutting pieces from a little girls dress. By the end of the day, Morg Livingston of the NA ranch was declared the best roper. Hands from the Lazy Y and the W ranches also competed.
Political Desk
Anson Jones calls for Constitutional Convention
AUSTIN (1845)
On this date in 1845, Texas President Anson Jones calls for a convention in Austin, to write a State Constitution. This led to annexation by the United States later in the year.