| | | |
| --- | --- | --- |
| Vol 8, No 108 | April 18, 1934 | Wednesday Evening |
US gets first Laundromat. Fort Worth Celebrates
Today in Sports
Nolan Ryan ties Mets record, Strikes out 15
NEW YORK CITY

(1970)

On this date in 1970, New York Mets pitcher Nolan Ryan from Alvin, Texas tied a team record, striking out 15 batters in a single game. Four days later, Ryan's teammate, Tom Seaver broke the team record with 19 strike outs in nine innings.
By the end of the 1970 season, due to poor run support, Ryan's record was 10-14, and he requested to be traded. In 1972, Ryan was traded to the California Angels. Later, Ryan would play for the Houston Astros and the Texas Rangers and hold over a dozen major league pitching records.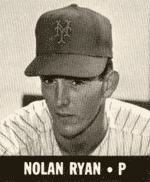 First Washateria opens
FORT WORTH (1934)
On this date in 1934, the first washateria (laundromat) in the United States was opened by C. A. Tannahill in Fort Worth.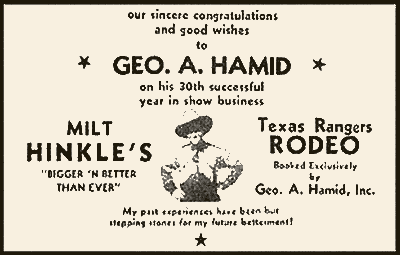 Capitol Desk
Falcon Dam completed along Mexican border
LAREDO (1954)
On this date in 1954, the dam completing Falcon Reservoir was completed along the Rio Grande river. The lake is one of the largest in Texas holding over 2.7 million ac/ft of water.