| | | |
| --- | --- | --- |
| Vol 8, No 138 | May 18, 1902 | Sunday Evening |
40 Worshipers Killed by Tornado in Goliad
Today in Sports
President's son buys Texas Rangers
ARLINGTON

(1989)

On this date in 1989, an investment group led by the President's son, George W Bush and Edward Rose purchased controlling interest in the Texas Rangers from Eddie Chiles. Eddie Chiles was once famous for his ultra conservative radio spots and bumper stickers that read "I'm Mad Too, Eddie"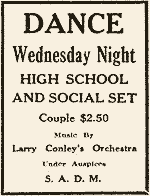 Goliad Tornado
GOLIAD

(1902)

On this date in 1902, a 250-yard wide tornado rips through Goliad, destroying 150 buildings, including a church that was holding services. 40 worshipers were killed or injured.
The tornado is believed to have touched down just before 4 pm near Berclair, about 15 miles Southwest of Goliad, then moved on a path direct toward the city destroying buildings and homes. Before it was all over, 114 were killed and 230 injured. For half a century, this was the deadliest tornado in Texas history, until May 13, 1953, when an F5 tornado destroy downtown Waco damaging over 1000 homes.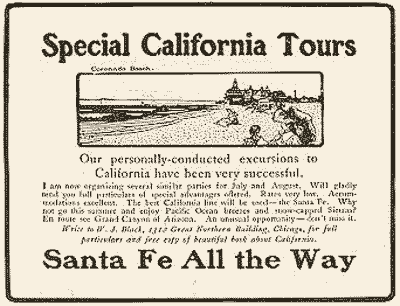 Military Desk
Iturbide overthrows Spanish in Mexico
MEXICO CITY

(1822)

On this date in 1822, Don Agustin Iturbide, who favored a constitution monarchy for an Independent Mexico, overthrew the Spanish government in Mexico, and on the following day he was elected Emperor of Mexico by those present. But instead of being a benevolent dictator, Iturbide disolved the Mexican Congress, and ran the goverment as a "junta."
Santa Anna, who also favored an Independent yet Constitutional Mexico organized a force to overthrow Iturbide, doing so on March 19th 1823. Authority was held by a commission until a formal Mexican Constitution could be drafted.
Political Desk
Senator Kilmer Corbin sets new Filibuster Record
AUSTIN (1955)
On this date in 1955, State Senator Kilmer Corbin sets a new filibuster record on the floor of the Texas Senate, speaking for 28 hours and 15 minutes straight, breaking the old record set by Sen Jimmy Phillips only six weeks prior.