| | | |
| --- | --- | --- |
| Vol 8, No 96 | April 6, 1830 | Tuesday Evening |
Mexico Bans further Immigration to Texas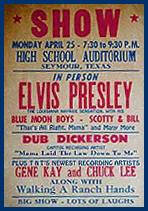 The Bustamente Decree
MEXICO CITY

(1830)

On this date in 1830, Mexico issued the Bustamante Decree which prohibited further immigration into Texas by Anglos, banned foreigners from the northern frontier of Texas, and banned further importation of slaves. Immigration continued however, and by 1836, the numbers of Anglos living in Texas was around 35,000. The Bustamente Decree was one of the major events leading to the Texas Revolution in 1835. Anastasio Bustamante over threw the Constitutional Government. His followers were called the "Centralists". Opposed to the Bustamente regime, were the "Federalists" led by Santa Anna, and having the support of Stephen F Austin and most of the Texian settlers. In November 1833 a new Mexican government rescinded the immigrations restrictions in the Bustamente Degree.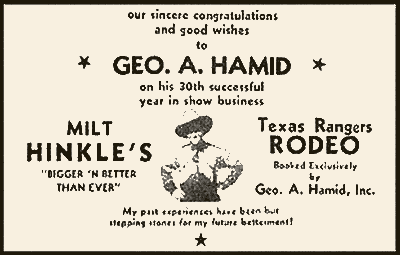 Entertainment Desk
HemisFair Opens in San Antonio
SAN ANTONIO (1968)
On this date in 1968, HemisFair opened in San Antonio. This was the first international exposition held in the southern US. This mini-World's Fair attracted millions to San Antonio, the River Walk, and the 750 foot Tower of the Americas. Today, the tower is as much a trademark for San Antonio as The Alamo.