| | | |
| --- | --- | --- |
| Vol 8, No 55 | February 24, 1836 | Wednesday Evening |
Jim Bowie takes Ill at the Alamo
Born This Date
Chester A Nimitz is born in Fredericksburg
FREDERICKSBURG (1885)
On this date in 1885, the future Commander of the United States forces in the Pacific, Chester A Nimitz was born in Fredericksburg. He would lead the Pacific forces throughout World War II. His boyhood home, the Nimitz hotel, would become the Nimitz Memorial Museum of the Pacific War.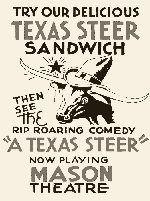 Bowie Takes Ill
SAN ANTONIO

(1836)

On this date in 1836, Jim Bowie, commander of the volunteers and co-commander at the Alamo, takes ill, and relinquishes his share of command at the Alamo to William Travis.
Bowie had been ordered to San Antonio to destroy the presidios that might be found useful to the approaching Mexican Army. When he arrived however, he met Colonel William Travis who had his own orders to defend San Antonio at any cost.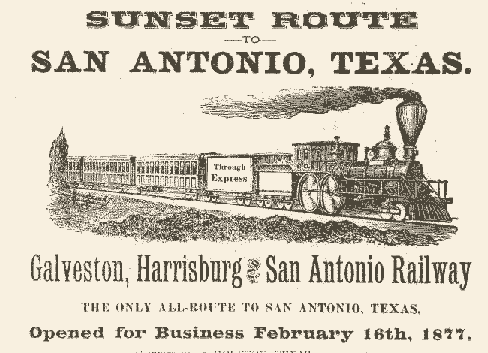 Military Desk
The Nimitz Memorial Museum in Fredericksburg opens
FREDERICKSBURG (1967)
On this date in 1967, the boyhood home of Chester A Nimitz, the Nimitz Steamship Hotel in Fredericksburg, was opened as the Nimitz Memorial Museum of the Pacific War. Named for Fredericksburg native, Chester W Nimitz, Commander in Chief of the Pacific forces during World War II, it would showcase the history of the Pacific War and would frequently be a location for taping of the Fox News show "War Stories with Oliver North".
Oil Desk
Oil Refinery opens in Corsicana
CORSICANA

(1899)

On this date in 1899 in Corsicana, J. S. Cullinan and Co opened the first oil refinery west of the Mississippi river. The name was later changed to Magnolia Oil, and still later, Mobil.