| | | |
| --- | --- | --- |
| Vol 8, No 151 | May 31, 1971 | Monday Evening |
Audie Murphy dies in Plane Crash at 48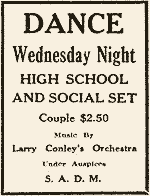 Audie Murphy dies
RICHMOND VA

(1971)

The most decorated soldier of World War II died on this date in 1971. Audie Murphy, born in Kingston (Hunt Co), went on to serve as the most decorated soldier of the war. After the war, Audie became a film star, mostly in war movies and westerns. Murphy died when the plane he was riding in crashed in Virginia. He was 48.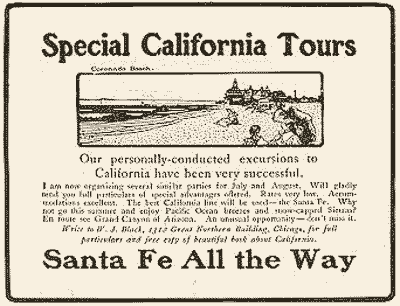 Business Desk
Conrad Hilton buys his first Hotel
CISCO

(1919)

On this date in 1919, Conrad Hilton bought the Mobley Hotel in Cisco. Hilton traveled to Eastland County to seek his fortune intent on buying a bank. Nearby Ranger was in the middle of an oil boom. The price went up on the bank, but at the Mobley hotel, the lobby was packed with people waiting for rooms. Then and there, he decided that there was money in the hotel business. Hilton found the owner of hotel wanted to get out of the business and get into oil, so Hilton bought the Hotel. He would later kid that it was the only way he could get a room in Cisco. Originally, rooms were rented to oil field workers for 8 hours at a time, thereby tripling the hotels revenue. Hilton went on to found an empire of Hilton hotels worldwide, including the Conrad Hilton in New York City.