| | | |
| --- | --- | --- |
| Vol 8, No 113 | April 22, 1836 | Friday Evening |
Santa Anna Found, Dressed as Foot Soldier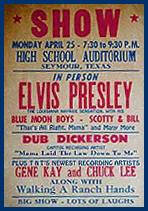 Santa Anna Captured
HARRISBURG

(1836)

A day after Texans had defeated the Mexican Army at San Jacinto, a Mexican soldier was capture wearing a silk shirt under his uniform. Later he was greeted by other prisoner's with cries of "El Presidente". It was Santa Anna himself.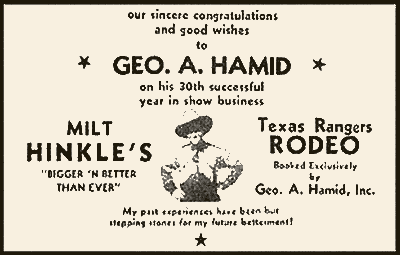 Military Desk
Spanish in Mexico reach LaSalle's Settlement
MATAGORDA

(1689)

On this date in 1689, the Spanish under Alonso De León located the remnants of the LaSalle expedition at Fort St Louis on the Matagorda Bay. Although the French-Spanish war had ended five years before, Spain was not one to allow the French to encroach into territory which they (the Spanish) also had claim to. Learning of the French colony from captured deserters, De Leon marched from Coahuila in search of the French Fort, locating it on this date.
Political Desk
Austin leaves for Mexico City with Texas petition
SAN FELIPE

(1833)

Following the April 1, 1833 convention at San Felipe where Texans including Sam Houston drew up a petition requesting separation from Coahuila, Stephen F Austin is sent to represent the convention to the Mexican Government.
On this date in 1833, Austin left his home headed for Mexico City. On his way to the Mexican capitol, Austin had to disguise himself as a peasant to escape from bandits. Once in Mexico city, Austin wass arrested for inciting an insurrection in Texas.