| | | |
| --- | --- | --- |
| Vol 8, No 50 | February 19, 1846 | Thursday Evening |
Republic of Texas officially Dissolved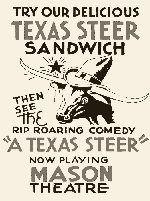 Texas Enters the US
AUSTIN

(1846)
Having officially entered the Union on December 29th, 1845, The Republic of Texas officially ended on this date in 1846. James P Henderson became the first governor of the new State of Texas. In its 10 years of independence, Texas accumulated a large debt. In addition, Mexico never officially recognized Texas as an independent country. So upon entry into the United States, tensions between the US and Mexico reached a boiling point, leading to the Mexican American War. By 1851, the debt accumulated by Texas was paid by act of Congress, in exchange for Texas giving up claims to territory that today is part of five Western States.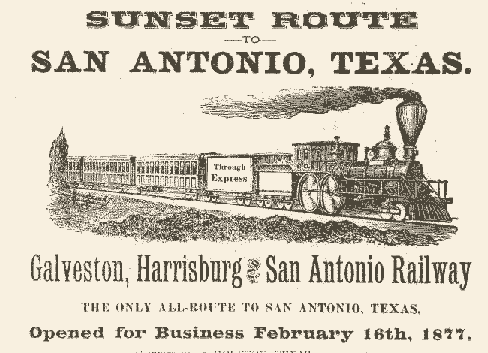 Military Desk
Spanish Centrailists abandon La Bahia
LA BAHIA

(1813)

On this date in 1813, the Spanish army under the Spanish Governor Salcedo and his his assistant Herrera abandon La Bahia (Goliad) and retreat to San Antonio.
Political Desk
Texas becomes the Fifth Largest State in Pop
WASHINGTON DC (1966)
On this date in 1966, census estimates were released that showed that Texas had now become the Fifth most populous state, moving up one ranking.